Monday, January 16, 2017
We enjoyed a fun and entertaining long weekend of seal watching with plenty of seals left undisturbed for our viewing pleasure, good weather, and lots of friends old and new to share in the fun. The tide is progressing too late in the day for any more afternoon seal watching this week, so by next weekend, morning seal hikes will be the best opportunity to see the seals... and early morning at that.


In memory of loved one and seal watcher
Michael Washor

7/30/84 - 1/9/17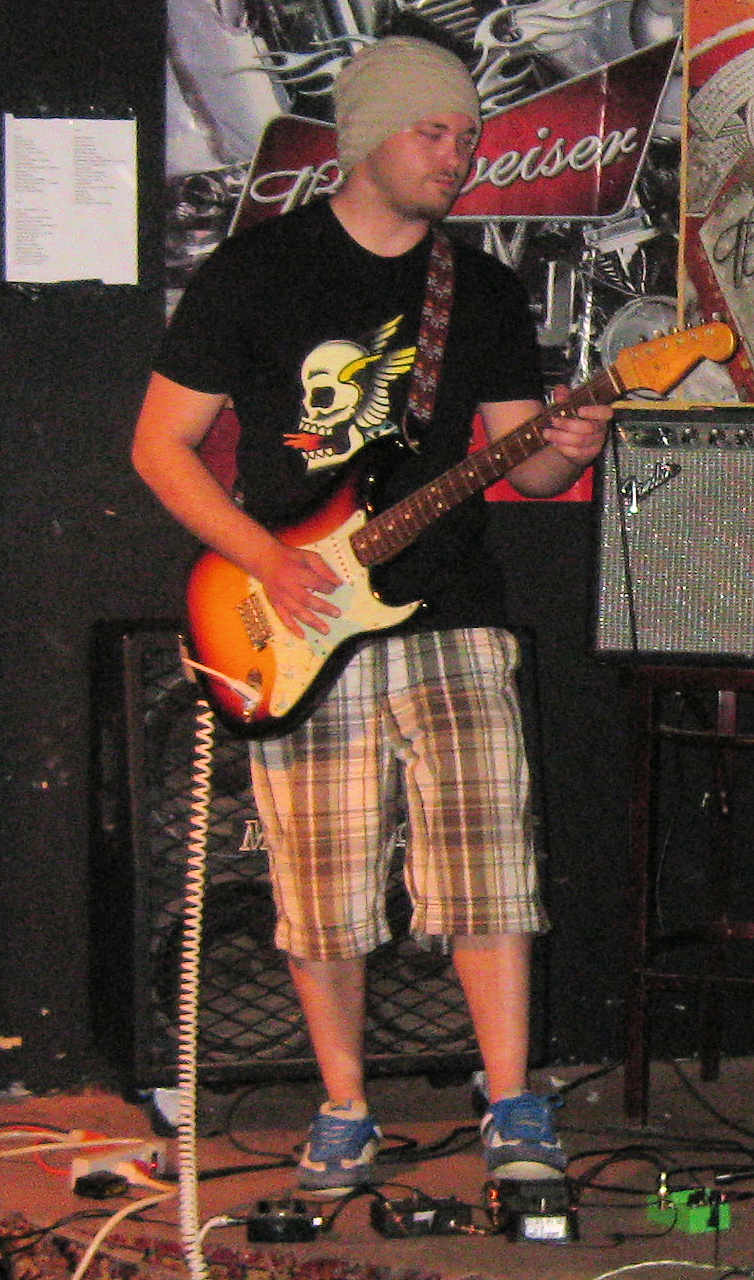 Please consider making a charitable donation to:
The Michael Washor Music Scholarship Fund at the Met School


Here is a link to a Grey seal pupping site Webcam in Maine, this is unedited live nature video, so be advised that some of the content may occasionally be slightly graphic.
Seal Island Maine - Grey Seal Webcam

Here is a link to a video showing an incredible aggregation of Grey seals on Cape Cod at Monomoy last Spring Grey Seals on the Beach at Cape Cod


Some of our seal watching friends have shown an interest in sharks; this website is dedicated to tracking sharks that have been tagged with GPS satellite transponders. Ocearch Shark Tracker


We have posted some short seal videos to
Youtube for your seal watching amusement. Seal Pup Follies was recorded in Maine in June 2012 and contains several interesting interactions between seal pups and adult seals. Linebelly Rising is a short clip showing the Rome Point kingpin climbing to the top of his favorite pointy rock.
Video Links:

Seal Action March 2013
Linebelly Rising
Big Seal Day 2011
Seal Pup Follies
Rome Point Seals 2011
---
Welcome to the Internet home of the Rome Point harbor seal colony in Rhode Island's Narragansett Bay.
This web site is the place to learn where, when, and how to observe harbor seals from the shore of the John H.Chafee Nature Preserve at Rome Point, located in North Kingstown, RI.
Rome Point is the best place in southern New England to observe large numbers of wintering harbor seals from shore.
Since 1999, I have had the pleasure of enjoying more than 700 seal walks and sharing close-up views of the seals through my spotting scope with at least 8000 friends, neighbors, and seal seekers from all over the world. Rome Point is one of Rhode Island's most spectacular natural treasures; on a good day the seal watching experience rivals any wildlife sightings you are likely to observe in most US National Parks.
This web site is a guide to having a successful and fun seal watching hike at Rome Point. The information presented here will enable you to locate and responsibly observe the seals. This site is published as a public service by amateur naturalists on a volunteer basis. Thanks for visiting Romepointseals.org!
© 2008-2016 Romepointseals.org